Active Internet Exchange (ActiveIX) started operations as a Singapore registered company in 2004. We now have an expert digital development team serving the Asia Pacific region from Singapore and Australia. 
ActiveIX provides online digital transformation solutions, digital media design and digital content publishing as well as enterprise and educational web applications hosting solutions.
At ActiveIX, digital media is our playground. Our forte is producing niche web application for digital transformation for corporation to go digital in their business processes.
Transcending borders we have been servicing clients globally from Singapore and Australia, providing them with total digital solutions. Our ranges of services include conceptualise, research, editorial support, UX design, analytic and hosting.
Our visually attractive finished products serve as a marketing tool for our clients. Having serviced clients from countries like the USA, Russia, Bangladesh, Brazil, India, Malaysia, Australia, Saudi Arabia & Singapore.
ActiveIX has enriched itself with a vast experience in handling diverse range of client requirements. Total client satisfaction is our ultimate aim. 
Our designers, consultants and project managers have successfully serviced and delivered solutions to the Singapore, Malaysia & Australian governments.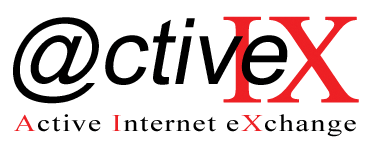 Contact us for a chat on your next project:
+65 96952949 (Singapore)
+61 429 1111 02 (Australia)
info@activeix.com